SAP Business Consulting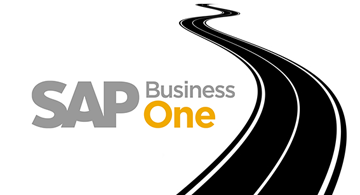 UniPhi provides cost-effective, personalized support and maintenance that can provide savings of up to 70% of your ERP total cost of ownership.
Is the high cost of support limiting your innovation? According to Gartner, only 20% of a company's IT operating budget is available for new IT initiatives. Moving your SAP support to a third-party support provider like UniPhi Support will allow you to redeploy those funds or apply them to your bottom line.
SAP Implementation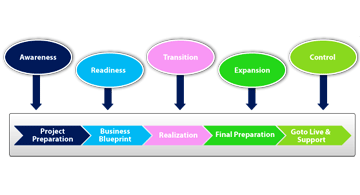 SAP Activate Methodology is a modular and agile framework for implementation or migration of SAP solutions that provides content and guidance for project teams. Built on our experience from many SAP projects, SAP Activate Methodology provides pre-built implementation content, accelerators, tools, and best practices that help project teams to deliver consistent and successful results across industries and customer environments.
SAP Support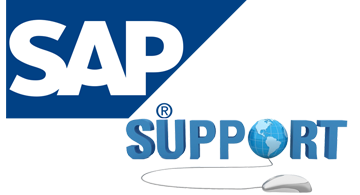 At UniPhi, we combine our knowledge of our customers and their markets with a deep SAP understanding to deliver simple, uncomplicated, outsourced SAP support services. In this complex, commoditised market, we differentiate by taking a wholly customer-centric approach. Our focused, transparent and flexible business model ensures sustained long-term customer relationships. If you choose to work with UniPhi, you will be supported by a team of senior SAP consultants with many years' industry experience.